By Thomas Crowther
I had started my first year at Cardiff University poorly. I was skipping classes, investing my energy into sports and my social life rather than concentrating on my studies. By the end of my first year, I'd had a number of run-ins with professors, one of which publicly chastised me in front of 300 other students for talking and messing around during one of his lectures. No wonder it felt like bad news to me that exactly this professor, Hefin Jones, was to be the scientific mentor accompanying our group of undergrad students on an ecology fieldtrip to the Welsh valleys. Not wanting any problems, I kept my head down and tried my best to avoid him, but he was quick to single me out as the troublemaker from his class – a situation that was undoubtedly the biggest turning point in my career. 
In the end, Hefin and I spent a few hours talking on that fieldtrip, we've even joked about our differences. And after a single conversation, he was able to see my academic potential far better than I ever had. In the least condescending way, he simply told me that he knows how intelligent I can be if I only try. If I only enjoyed ecology as much as I enjoy sports, for example, this would make me invest in it, concentrate, be excited about the process and eventually lead to success – and with no extra hours of work, but just a change in perspective. If I wasn't passionate about ecology and did not enjoy the work it surrounds, however, I should probably follow another path that would lead me somewhere else and maybe, in that case, better fitting.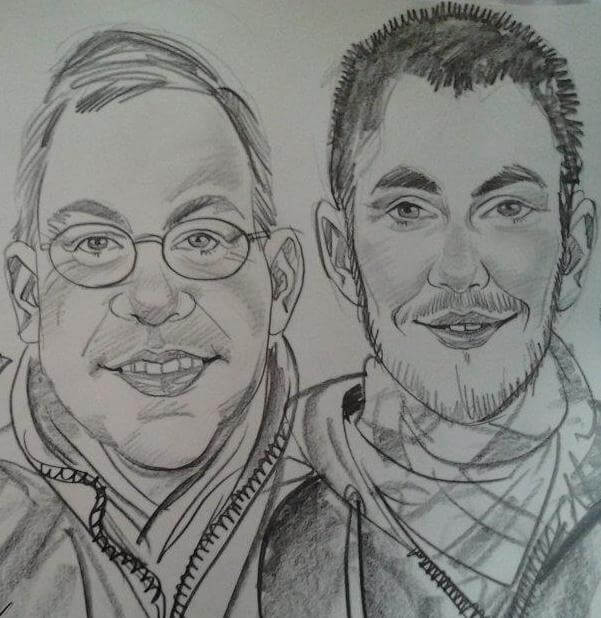 His words strongly resonated with me. Something that had seemed like bad news, him joining the fieldtrip, turned out to be a pivot point in my life: it made me question my goals, what drives me and my perspective. Despite my initial skepticism (I assumed that Hefin didn't know what he is talking about), I really couldn't find any downsides in just trying to enjoy the work, so the day of our conversation became the day I decided to enjoy work. And he was right. I did not spend more time on school work than I would have done otherwise, but during the time I allocated to work, I focused on building a narrative that pulls all the relevant pieces of information together and made me enjoy the process. I kept playing for the University football and tennis teams and still had a lively social live. 
Beyond this, Hefin also became my formal University mentor. His commitment and friendship definitely encouraged me to keep up with my new goal. My grades immediately started to improve and over the following two years, the boy who was once on school record – meaning one of six students whose parents had to call the teacher once a week – managed to achieve a first-class degree, placing me within one of the very top students in the year. Whatever happens in the rest of my career, nothing will be more of a surprise than that turn around. 
But here is the funny bit: when one of my closest friends from the football team heard that I had received a first-class degree, he was in disbelief. In his mind, you either had a good time at University of tried to get good grades – it was one or the other. He accused me of sneakily doing extra work, which I assured him I hadn't. I told him, what my mentor had told me  – that enjoying what one does changes everything. Today, 10 years later, he still tells me how that conversations impacted his academic fortunes from then on. The simple words that Hefin shared with me were now starting to indirectly affect other people through me.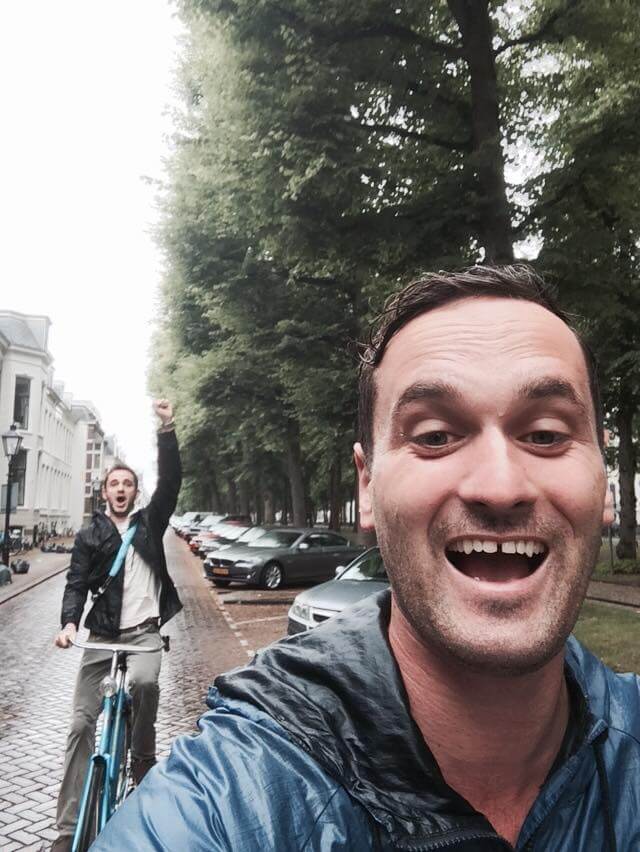 With the gained belief in my own potential, I not only started enjoying my work, but found it so fascinating that it made me want to pursue a career in academia. I completed my PhD and went to Yale to do my Postdoc. I then received a Marie Curie fellowship in the Netherlands Institute of ecology (NIOO). Along the way, I collaborated with some amazing fellow researchers with whom I mapped how many trees there are on the planet – a bit over 3 trillion – transforming the UN's billion tree campaign to the trillion tree campaign and discovered huge fluxes of carbon from warming soil microbial communities that accelerate the rate of climate change. At the end of 2017 I set up my own lab at ETH Zurich and work with an amazing team that is transforming our understanding of global biodiversity. 
So, where does this leave me now? I believe that the research we do at the Crowther Lab is extremely valuable in guiding global restoration of ecosystems and addressing the two greatest threats facing society today – biodiversity loss and climate change. But when I asses my personal success within the lab as well as my career in general, I do so based on my impact as a mentor. I have been lucky to encounter many inspiring people in my life that have given me confidence as a researcher – Mark Bradfort at Yale, whose scientific brain could have intimidated Albert Einstein and Luise Vett in NIOO, whose incredible energy to drive biodiversity and climate debates is nothing but inspiring, are just two. But even though the value of these encounters cannot be measured, I was only open to seek their guidance and advice because of my initial interaction with Hefin Jones.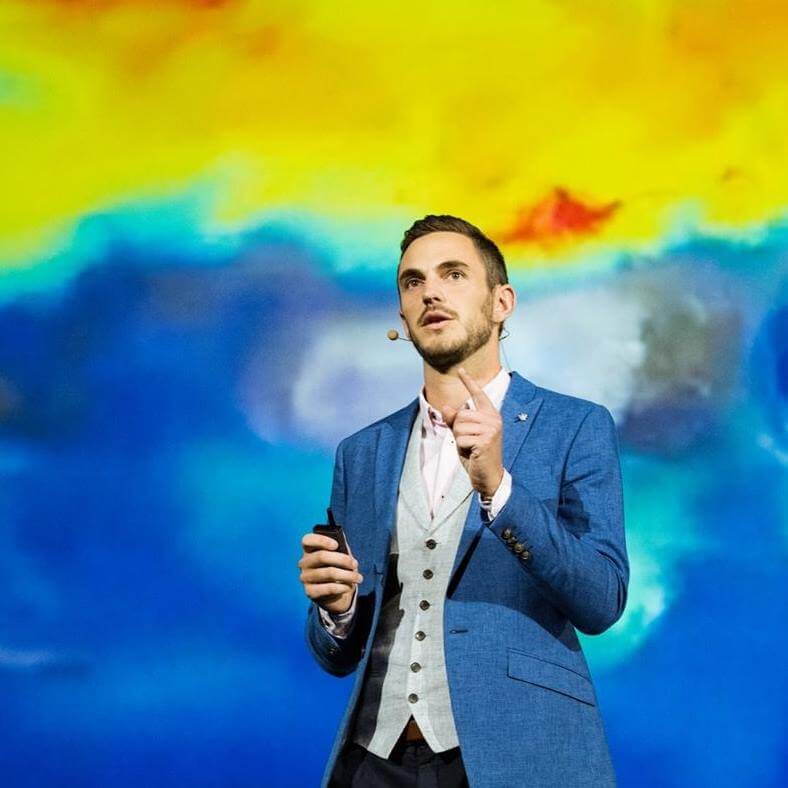 I want to do exactly this for the students in my lab. Each of them is brilliant and as a matter of fact far smarter than I am. But some of them might still be in a stage of their career, where they need to hear and experience how outstanding their work and their talent is. As researchers, we all inherently have an imposter syndrome – a psychological pattern in which we doubt our accomplishments and face a persistent fear of being exposed as a fraud. The more one does research and the more one learns, the more one thinks less of an expert of oneself. However, instead of letting this prevent us to do things and in the world, fearing the outcome, we should focus on the process and enjoy it.  
If I can do even 10% of what Hefin Jones did for me and give confidence to researchers inside and outside my lab, then I see my impact as immeasurable – for the people, their science, and its potential to address biodiversity loss and climate change. 
P.S. The guy in my football team now runs his own company in Australia and enjoys every moment with his young family.