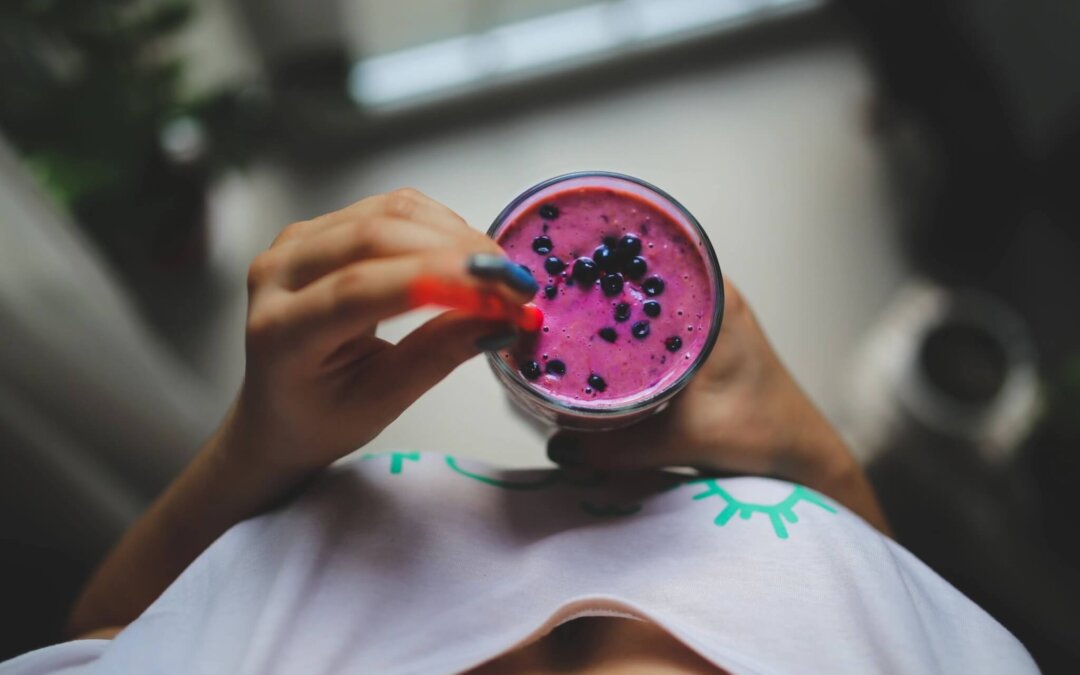 What makes our lab unique? We are (we hope) a lab with a bit of a twist. Here are some reasons why:
Rather than focussing on one academic field, we are Earth Scientists, Remote Sensing Experts, Community Ecologists, Ecosystem Ecologists, Earth System Modelers, Programmers, Physiologists, Mathematicians, Molecular biologists, Physicists and Biochemists. Most labs in the world focus on one of each of these, but our interdisciplinarity allows us to identify the most important questions and to come at questions from different angles. This is the first reason the Crowther Lab is unique.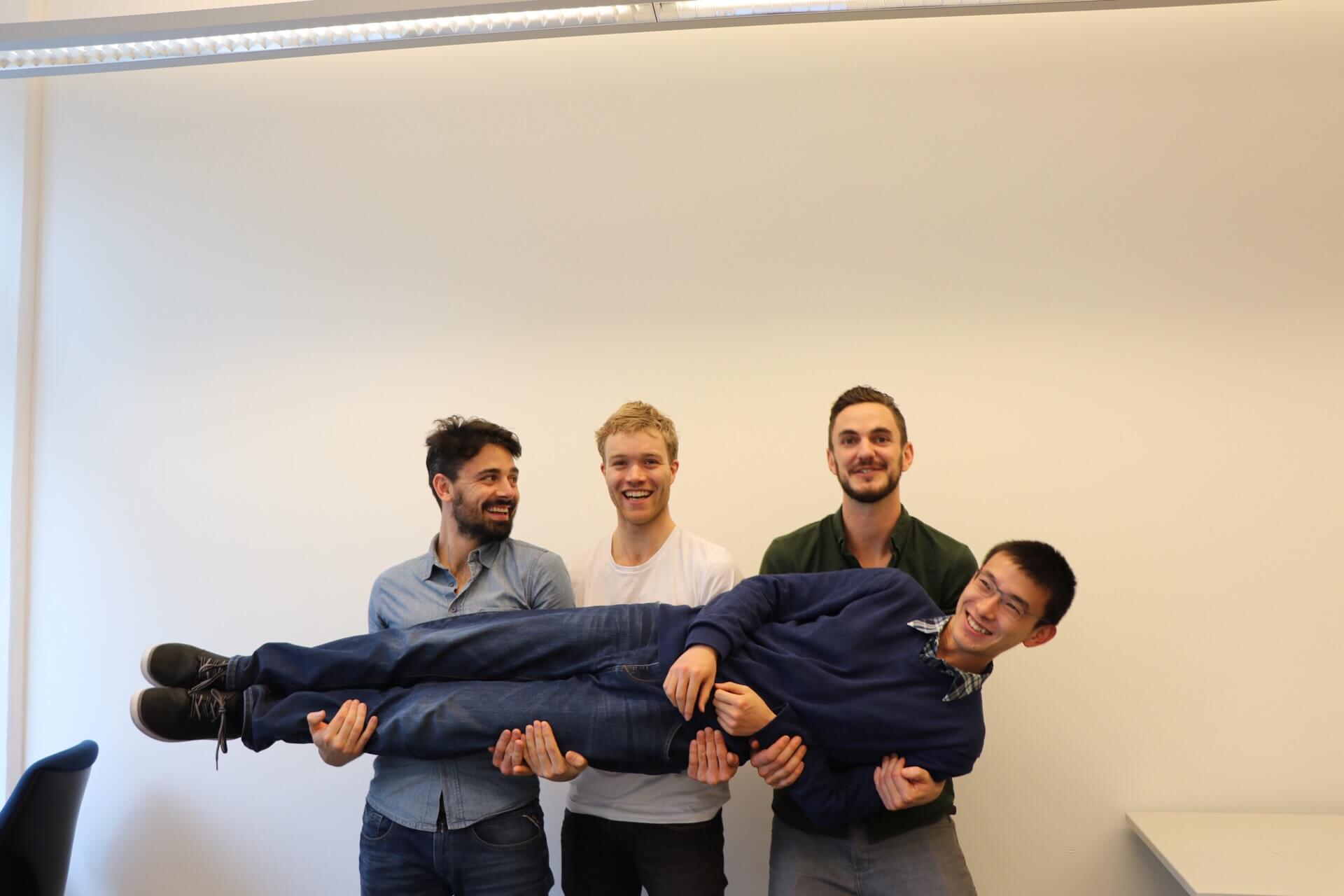 Funding
Who are we?
We're not just academics. We have a committed communications team that can communicate the science to the public. Along with this, they can also communicate the scientific process as well as just the findings. They also bring personality to the group (if we do say so ourselves).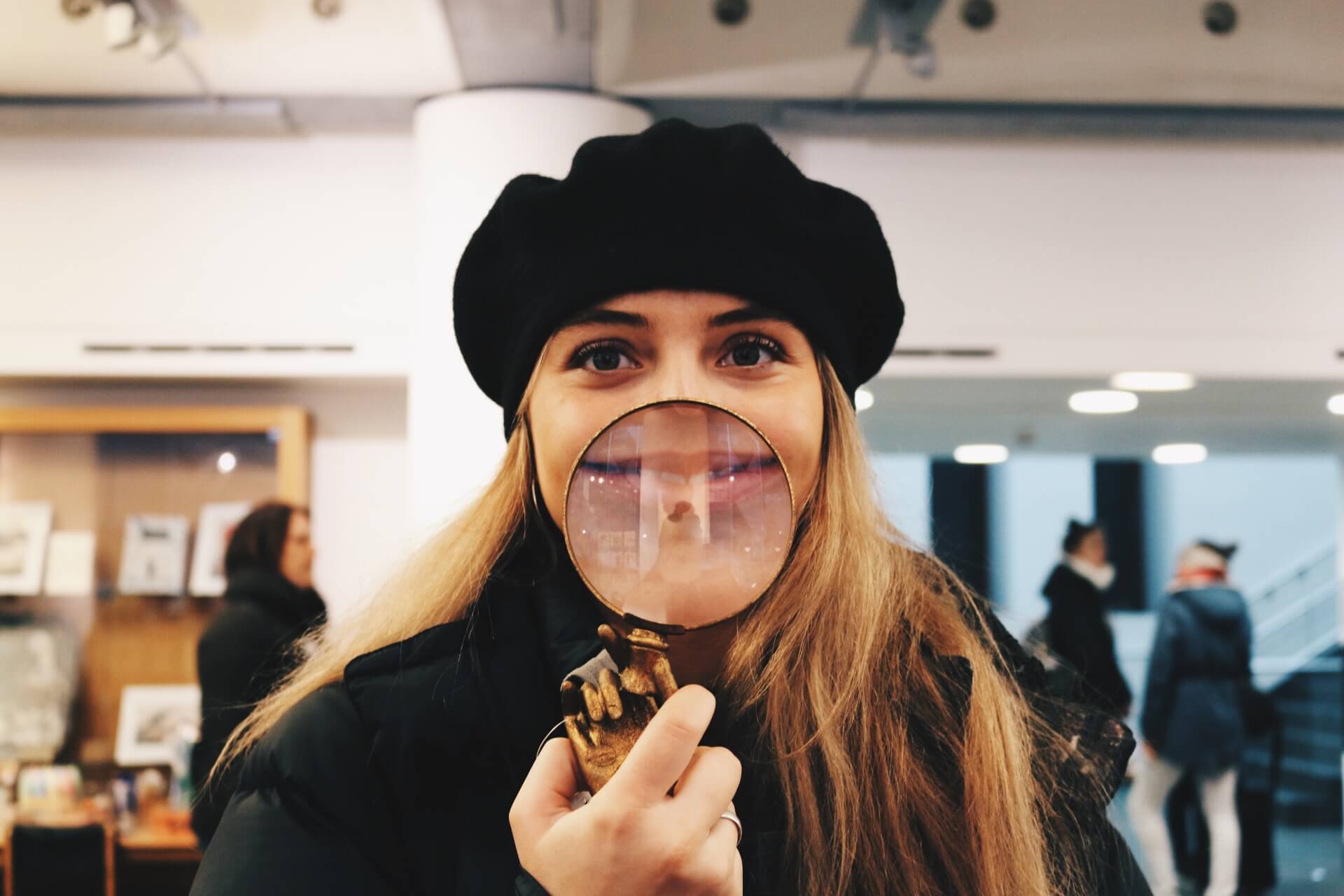 Work hard, play hard!
We prioritise enjoying our work. Taking regular daily breaks to play games and enjoy being together actually helps with our efficiency and productivity. We also take regular weekly outings to go climbing, yoga, skiing etc which really brings us together out of work, so that we enjoy working together in the lab.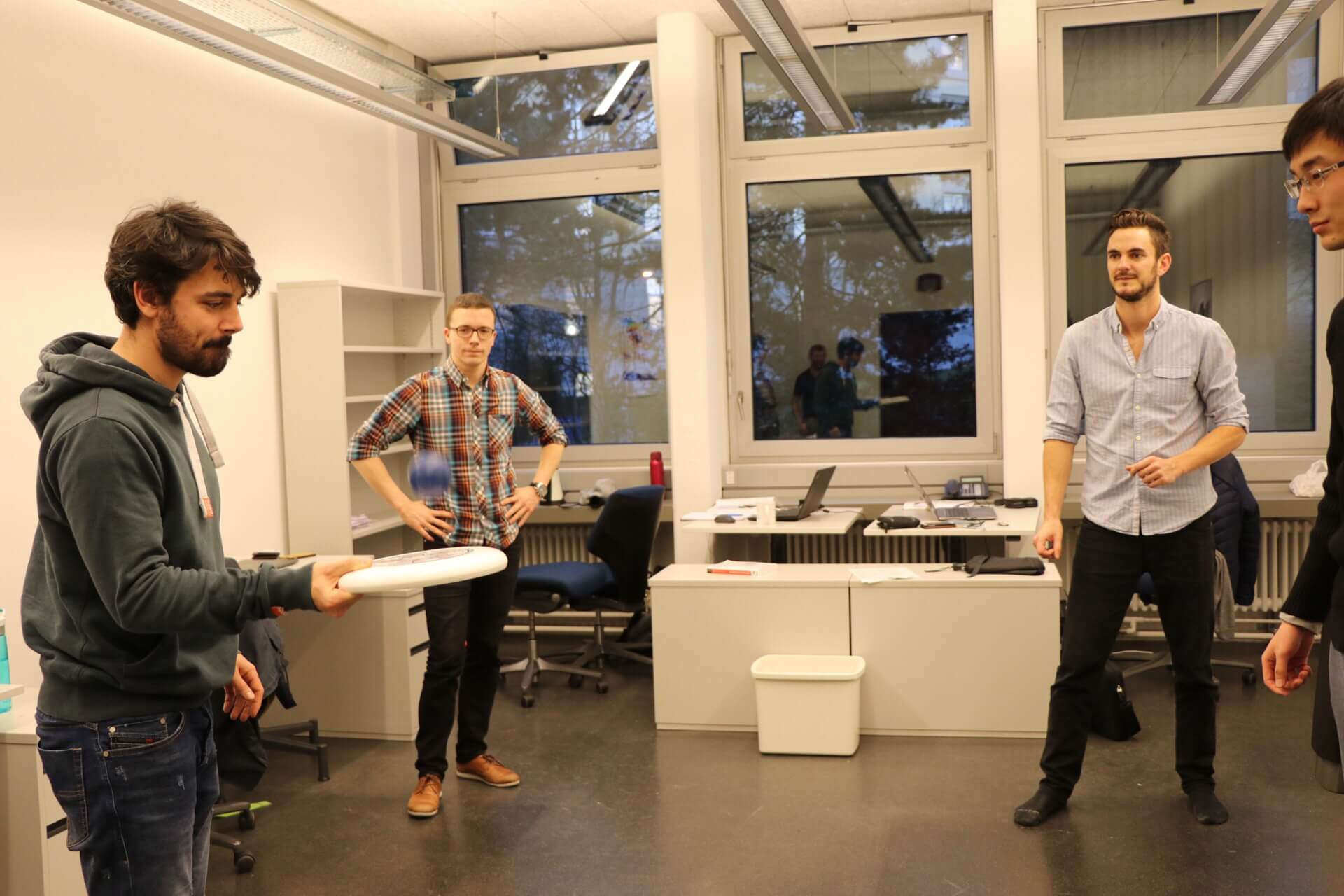 A lab with a difference
We're serious about academic accounting, therefore we are employing a business manager, who can ensure the financial development of the lab, and develop unique collaborations with funders in corporate and philanthropic worlds. We believe this unique hire sets us apart.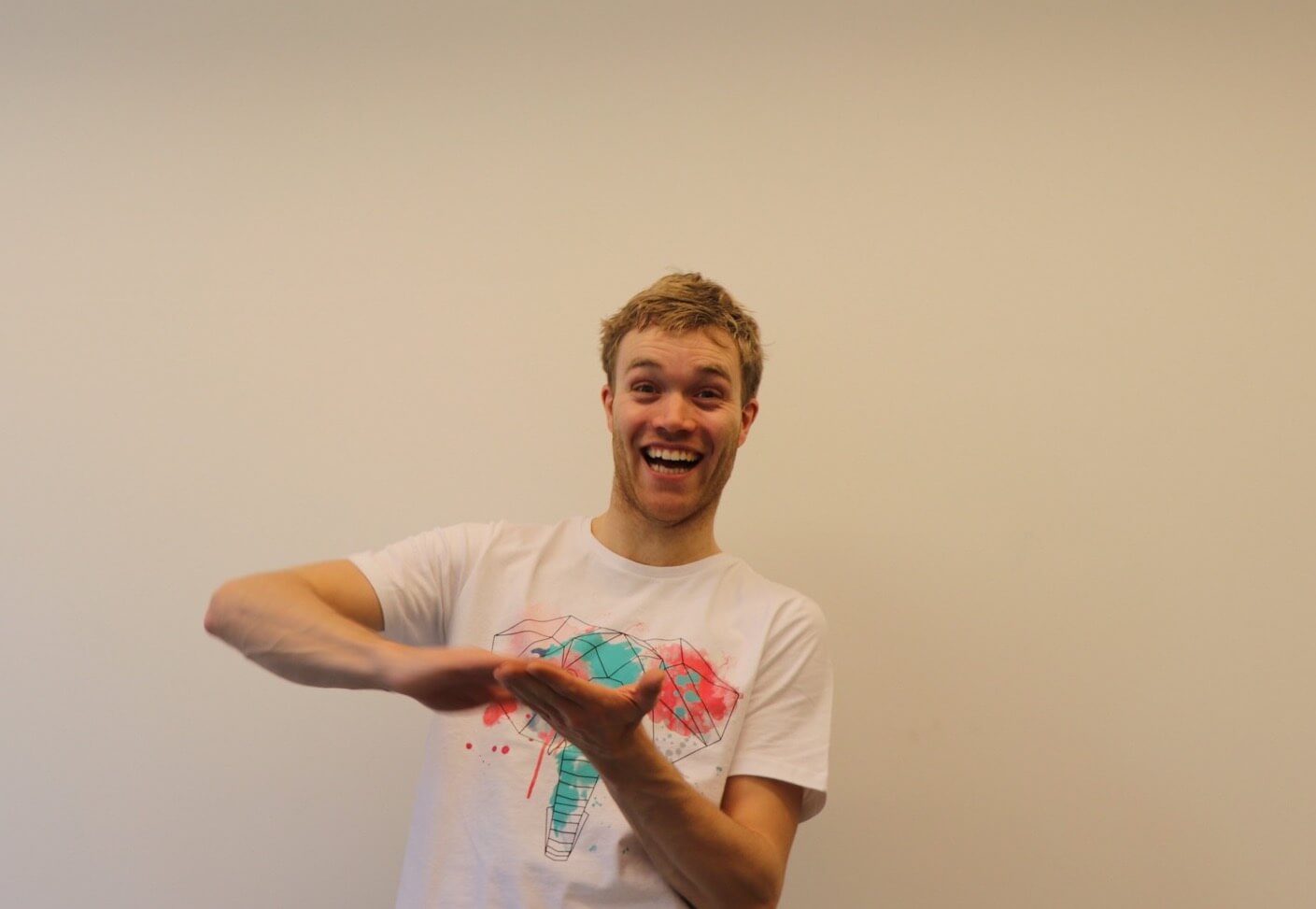 We are fundamental researchers but we really care to make an impact. There is a huge amount of incredible fundamental research going on in the world of ecology. Most of this contributed to our ever-improving understanding of the world but only a tiny proportion of this work has direct applied consequences. We are committed to surveying the ecological landscape and working with experts in more applied fields to ensure that we can translate our research into direct applied consequences to address biodiversity loss and climate change.